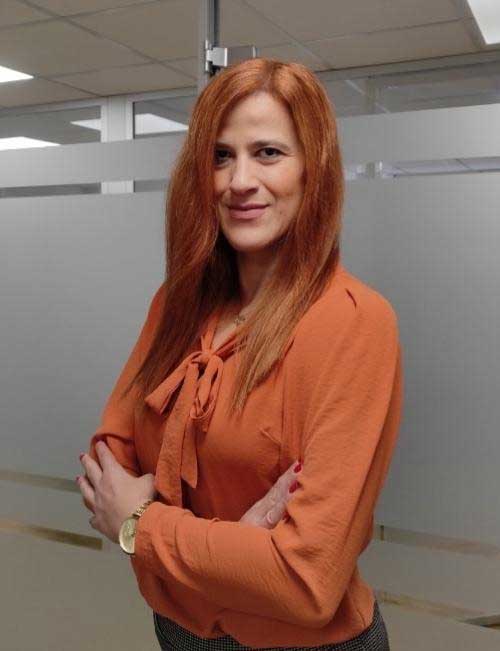 Born in Athens, she is a graduate of the Law School of the National and Kapodistrian University of Athens and holds a diploma in seminars in Civil Procedure and Commercial Law.
She has been a member of the Athens Bar Association since 2006, while has experience in litigation and in areas of law, such as banking and commercial law, enforcement law and real estate law.
She is a Supreme Court lawyer and speaks English and French.
Currently, she is a student of the Postgraduate Program of Studies at the Hellenic Open University, on "Criminological and Penal approaches to corruption, Financial and Organized crime (PED)".