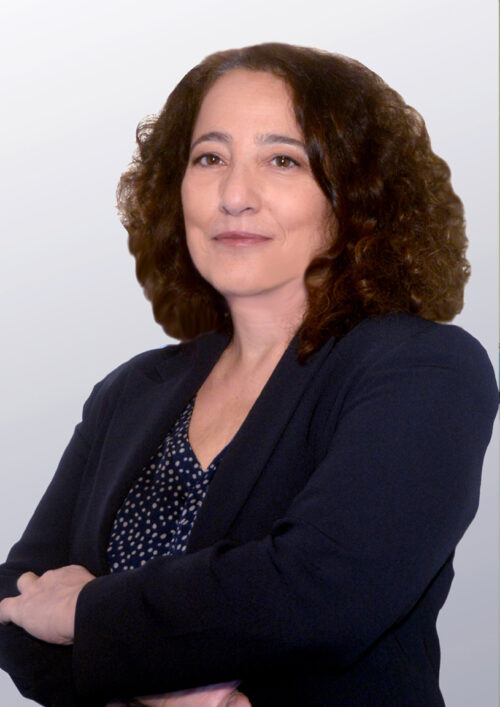 Dimitra Kyriakopoulou is a Supreme Court lawyer, Member of the Athens Bar Association since 1996.
Graduate of the National and Kapodistrian University of Athens with a Degree in Law.
Extensive expertise in Civil and Commercial Law litigation cases.
Specializes in Banking law, Enforcement law and Property law.
Fluent in English.