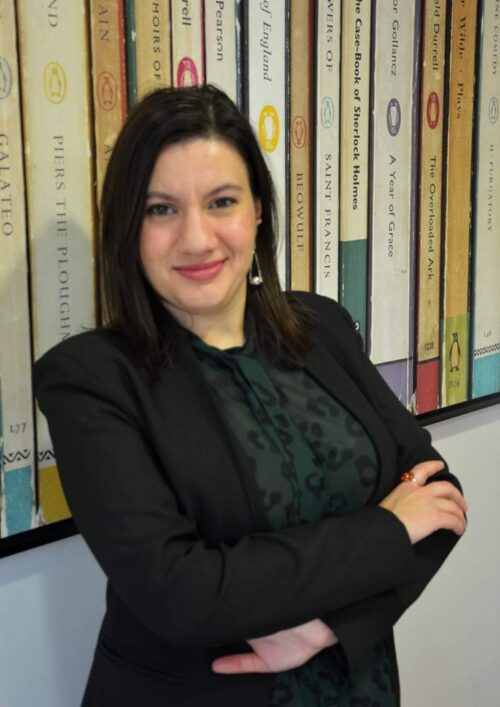 Court of Appeal lawyer, Member of the Athens Bar Association since 2011.
Graduate of the Department of Philology of the Philosophy of the University of Patra. Graduate of the National and Kapodistrian University of Athens, Law school.
Specializes in Civil and Commercial Law with particular involvement in drafting lawsuits and in legal support of cases involving civil disputes and commercial transactions.
Excellent knowledge of English and good knowledge of French. .