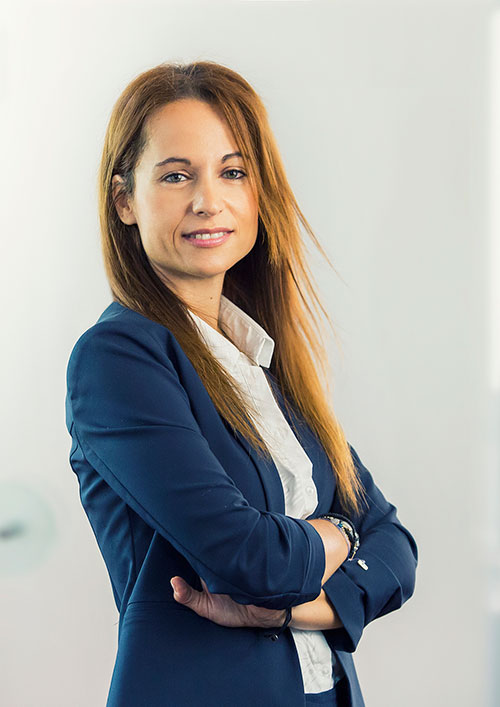 Supreme Court lawyer, Member of the Athens Bar Association (entitled to litigate before the supreme courts), since 2002.
Education:
Graduated the University of Athens, Law school and attended the Athens University of Economics and Business for a postgraduate degree.
Covers and solves cases that cover all civil and commercial law with special attention to legal cases that involve consulting in advisory and legal cases involving civil, commercial and banking disputes.
Specializes in Company law and Property law.
Based upon her great experience in matters of private policies and data protection she consults in matters of commercial law and legal obligations to comply with the General Data Protection Regulation (GDPR).
She is proficient in the English, French and Italian.