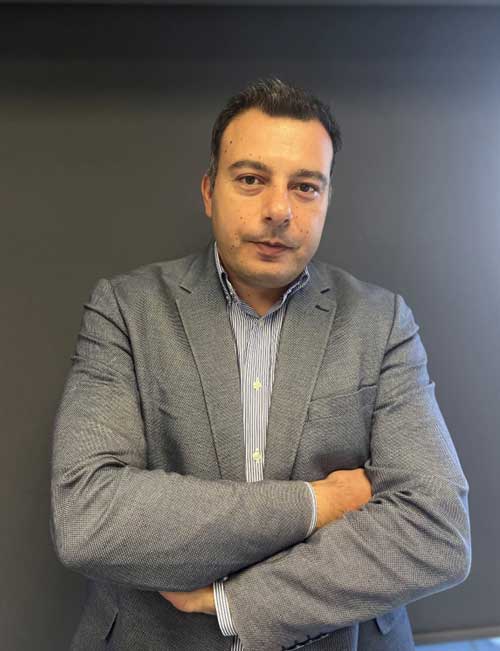 Theodoros Anastasiou is a member of the Piraeus Bar Association since 2006. He specializes in civil and commercial law with emphasis on enforcement law. He has worked for a period of fourteen years with a systemic banking societe anonyme and with a strong claims management company.
He has significant judicial experience, having represented his clients in civil, commercial and criminal law cases, while he has also dealt with administrative law cases.
As far as the law of enforcement and safeguarding of claims is concerned, he has handled cases covering the entire relevant spectrum, such as payment orders, notes, attachments, injunctions for mortgage lien and temporary seizure, announcements at auctions, collection of auctions and oppositions by league table, control of real estate titles, oppositions against payment and enforcement orders, bankruptcy proceedings,  pledging, mediation, Law 3869/2010, legalization of companies and heirs, fraud actions, securities.
He speaks English and German.